*Brrrrrrrrr.........it was -10 degrees Fahrenheit here in Louisville, Colorado this weekend. We saw temps as low as -18 in the states this week. Seems like a perfectly good time to curl up with some hot chocolate and a good book.
But we've got work to do, people, so we've only got time for a short story. Grab a hot cup of something, ladies and gents, sit back, and prepare to be inspired. This is a real story about how four small companies are on their way to changing the way we connect in profound ways.
Once upon a time - earlier this year - CableLabs started UpRamp – a platform designed to help startups connect to the $500B global cable/broadband industry and be a crucial part of the innovation engine that is transforming it.
"UpRamp is the logical next step in how CableLabs catalyzes innovation in the industry. From identifying technology needs to facilitating industry-wide consensus on solutions, UpRamp helped bridge the gap between Deepfield startup innovation and broad industry adoption. Today, Deepfield is deployed in more than 85% of US cable companies, " says Dr. Craig Labovitz, CEO of Deepfield, an early beta tester of our concept, and, sidenote: acquired by Nokia last week!
Based on this initial success, we created the Fiterator program to help later stage tech startups find that elusive product fit within the cable/broadband eco-system and accelerate those companies that could have a direct and immediate impact on how people connect. After much deliberation and review of hundreds of applications, we landed on four companies to participate in the first ever Fiterator cohort for our three month twist on the traditional startup accelerator.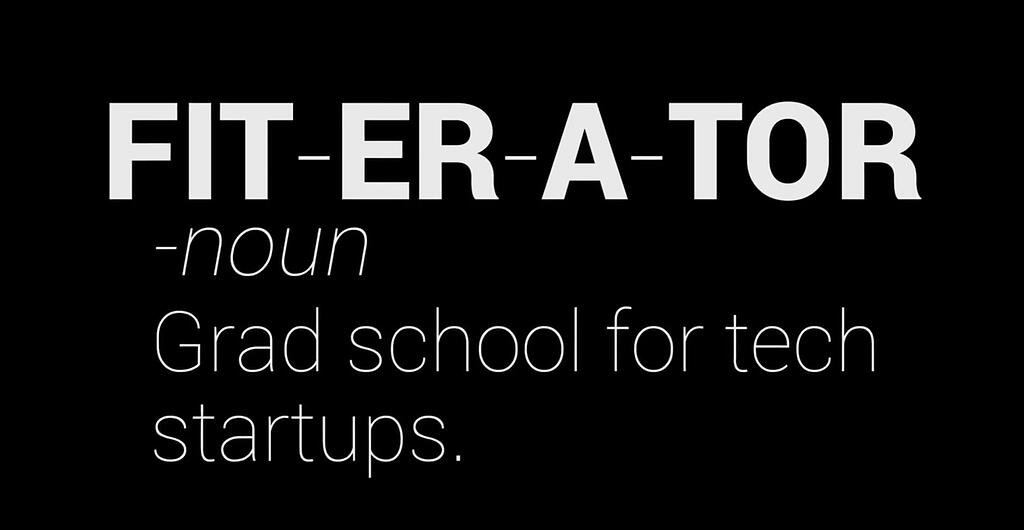 These companies are unique in their technology but also their make-up. Among the teams we had several doctors (of the PhD variety), Canadians, Yalies, USC film grads, a lovely mix of entrepreneurs & engineers, and even a professional fisherman, who are solving issues around WiFi and mobile connectivity, personalization of media, and the complexities of big data. These teams are hungry for the next level of traction and scale - not to mention, they have tech solutions that have the potential to be game-changers for the cable and broadband industry.
"What drew us to UpRamp was the way they positioned the Fiterator as a new evolution on the accelerator concept," said Addison McCaleb, CEO of MediaHound, one of the four teams chosen. What was even more important to Addison and his team was the customization of each and every interaction they had with the connections we provided, and these guys know a thing or two about personalization, as they created The Entertainment GraphTM that is changing the way people share and discover entertainment.
Andrew Skafel, CEO of Edgewater Wireless concurred, "As a later stage company, we were really interested in this program because it focuses on deals." While Andrew and his team have proven success in WiFi solutions and are a publicly traded Canadian company, gaining traction with large enterprise MSOs had proven to be a challenge and UpRamp proved to be that missing link.
Tyler Reynolds, CEO of Trinity Mobile Networks said, "Up Ramp gave us the ability to cut through the red tape that would have otherwise been impossible for such a small company."
It is important to us at UpRamp, an entrepreneurial company at our roots, to provide a program for startups who are too advanced for traditional accelerators to make sense for them. Also, since we are backed by CableLabs, we have direct access to 55 of the largest cable and broadband enterprises in the world and work to accelerate the deals with them.
Chapter One: Shut Up and Listen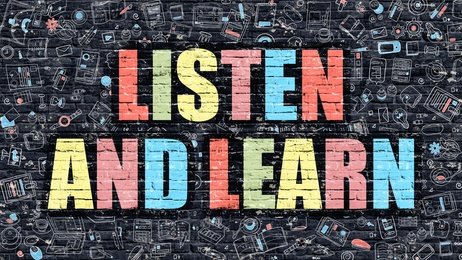 In the beginning, our Fiterator teams were here to learn. It required ingesting a huge piece of humble pie. Entrepreneurs are always pitching and proving the genius of their ideas, but this was not the time for that. Basically, our GM's mantra was, "SHUT UP AND LISTEN!" (with love). We worked on business model canvases specifically for our industry so we could narrow down their value propositions. We scheduled over 350 meetings with mentors, advisers, and subject matter experts for these teams so they could do just that. We wanted them to have access to the best minds in the industry, help them validate their solutions, and find where they can make the biggest impact. Joe Lancaster, Product Owner at VelociData, said, "We had access to incredibly smart people that are in the industry and [it] really accelerated our ability to deliver products."
Not only did we match them up with crucial C-level executives in the industry, but we connected them with technical experts to start testing, validating, and getting their product ready for the next level. "We have been able to use a lot of different equipment, we've had access to a lot of great engineers to help us along with the process, and we have been able to extract a lot of great data that will help us to build a stronger product for the future." -Eric Smith, Global Director of Sales at Edgewater Wireless.
Throughout this exploratory process, the teams develop incredible relationships with experts and influencers and validated the specific aspects of their technology that will help solve pain points in the industry. Score!
Chapter Two: Let the Deals Begin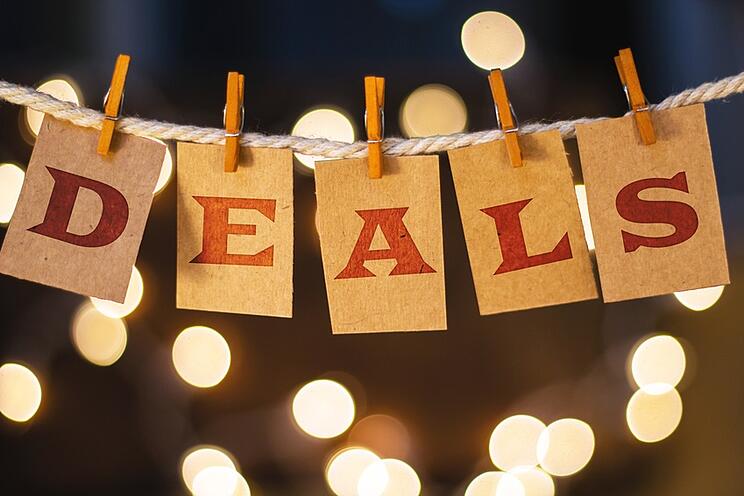 After six weeks of the teams cramming the intense schedule and lessons in, it was time to move into sales mode. We first helped them perfect their pitch and narrative for the solutions discovered in the first part of the program. Now look, these entrepreneurs are all insanely smart, but, as many of you will understand, techies can sometimes swim in Acronym Soup and technical features. So we helped them with their story, their WHY, their custom-tailored narrative based on all those meetings. This was very important because we put them in front of the CableLabs Board in NYC, which is made up of the most powerful leaders in the cable/broadband industry. We pretty much threw them into the fire but these are seasoned entrepreneurs - we knew they could handle it! "It was probably one of the most nerve-wracking presentations you could imagine in front of all the cable CEOs," said Stephen Hall from Trinity Mobile Networks. Another member of the cohort, Barry Rudolph of VelociData, mentioned that even though he, himself is a member of several boards, he had never been in a room where the powerhouses of the industry were all together at the same time - this is what makes us unique.
But a nerve-wracking as it may have been, they killed it. Because they had done such extensive work leading up to this moment, what they put in front of this audience was based on specific solutions for their technology to solve issues for the companies - not just presenting their technology in general. Others that had been in board rooms like this commented that they had never been in a room where the heavyweights from an entire industry was together.
After this, the startups moved into technical and product testing with our internal labs at Kyrio as well as with many of the operators to prove their solutions.
So how does this story end?
We are pleased to announce that there are 16 evals/deals/PoCs in the works for the four companies. The teams are busy working with the MSOs on POCs, phased agreements, and contracts. All four of the companies are experiencing expedited product and sales engagement with global cable operators ranging from mid-tier to the top. The engagements are currently in various stages of due diligence including technology validation, trialing, and testing. They've also received third-party validation of their core technology and product from both CableLabs and Kyrio, our sister company that is a leading data and technology testing lab. These teams are soaring and we couldn't be more thrilled.
While this is very exciting, the long-lasting impact of these relationships and opportunities is immeasurable. "The ripple effect from this program is going to be huge...we have compressed a couple of years of development and sales cycle into 13 weeks!", said Ron Indeck, CTO of VelociData.
We are looking forward to next year's Fiterator program and opening up applications in January. Stay tuned for more news on these companies. As the first cohort, these four will always have a special place in our hearts and we are excited to tell you more about the deals they have closed in Q1!
Bundle up, stay warm, and enjoy your upcoming celebrations! We've all got a lot to be grateful for- happy holidays!
Want to know when applications open in January for your tech startup?