"As a later stage company, we were really interested in this program because it focused on deals." This was a quote from Edgewater Wireless CEO Andrew Skafel referring to the reason they joined UpRamp's Fiterator program. We are thrilled to announce that Edgewater is working with Mediacom, a member of our parent company, CableLabs, and the 5th largest cable operator in the US, to improve people's experience with connectivity where they live, work, and play.
And in this case, lots and lots of PLAY...the beach and pool side type.
Mediacom selected Edgewater's new aera™ for this hospitality project. Per Edgewater, aera is the only wireless router that can broadcast on 6 channels of WiFi concurrently. Joe Selvage, Group Vice President of IP Networks at Mediacom Communications stated, "Consumers need accessible, uninterrupted, fast WiFi service and we believe Edgewater WiFi3 technology is the best choice." Mediacom is installing aera in the outdoor common areas of the WaterColor Inn and Resort in Santa Rosa Beach.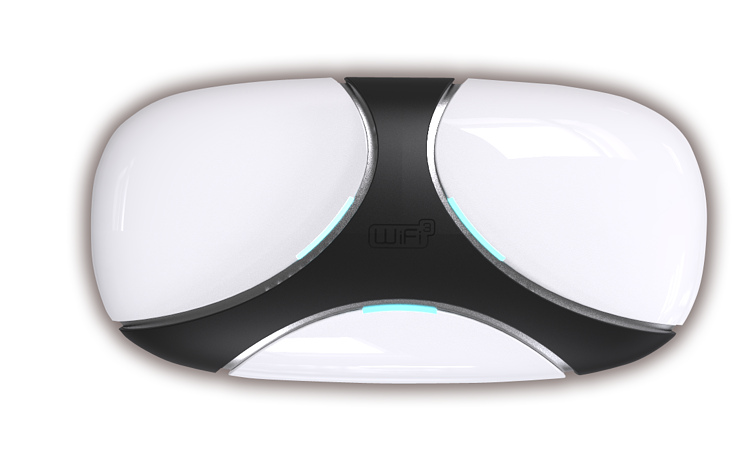 Why does this matter? Picture this: you are vacationing in this awesome resort. We all know that the goal will be to disconnect, but come on, let's be real. You've got tunes to hear, plans to make, pics and videos to upload and share, video games/movies as a backup plan for child temper tantrum moments, it's just how it is. Reliable WiFi is just an important part of our lives and it isn't always great at high-density areas like pools and far reaching places like the beach.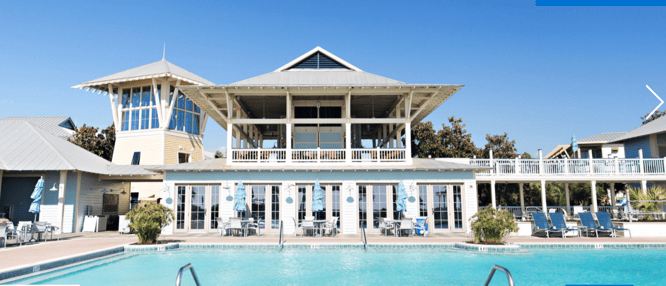 This is where Edgewater Wireless and its WiFi3™ technology come in – ensuring all those common areas including pools, walkways, gaming areas and the beach no longer have limited bandwidth.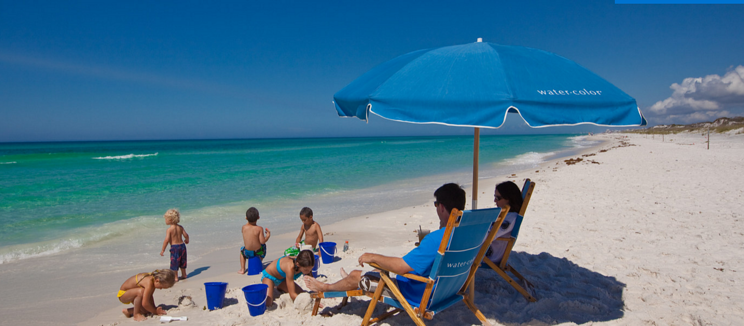 Edgewater Wireless was one of the first four companies that completed The Fiterator program that kicked off August 2016. We were excited about their solutions because we hate painfully slow WiFi, and we knew that our members would love their offerings too. Edgewater already had found success and was publicly traded in Canada, but getting a foot in the door with enterprise MSOs had proven to be challenging prior to the Fiterator. Andrew Skafel said, "Our joint project with Mediacom Communications could not have been achieved without the acceleration of our technology for the cable industry through UpRamp, sponsored by CableLabs. We have now launched some of the most innovative hardware in the wireless industry at WaterColor. Our WiFi access points powered by WiFi3 technology will enable more users to connect and benefit from the innovation we've put into our wireless technology."
We can't wait for WiFi3 to be implemented at all the other places where high-density kills our buzz (concerts, festivals, trade shows, conferences, malls, grocery stores, the list goes on and on…)
If you want to learn more about Edgewater Wireless and their wireless solutions, check out their site. Or if you are intrigued by what The Fiterator offers, learn more about our later-stage tech accelerator here.
Actually, you probably want to go to the beach after reading this. You should go.