My name is Pablo and I'm the CEO and co-founder of Teltoo, the company making your Superbowl experience a little bit more enjoyable. You may have heard our name mentioned by some of the folks at UpRamp - we're alumni of the 2017 Fiterator.
Back in 2016 when my co-founders and I first began working on our technology, we needed customers, but we were facing a very slow industry. That was difficult by itself, because we needed a pipeline to survive, but it also meant that the updates we were sending to our community and our investors were moving at a glacial pace - and that didn't look good.
The Fiterator not only honored their commitments - we've done multiple rounds of testing with a large MSO - but also provided us with the connections we needed to close a financing round. We've also moved our company to Colorado. The market is here, and we want to be surrounded by our potential customers.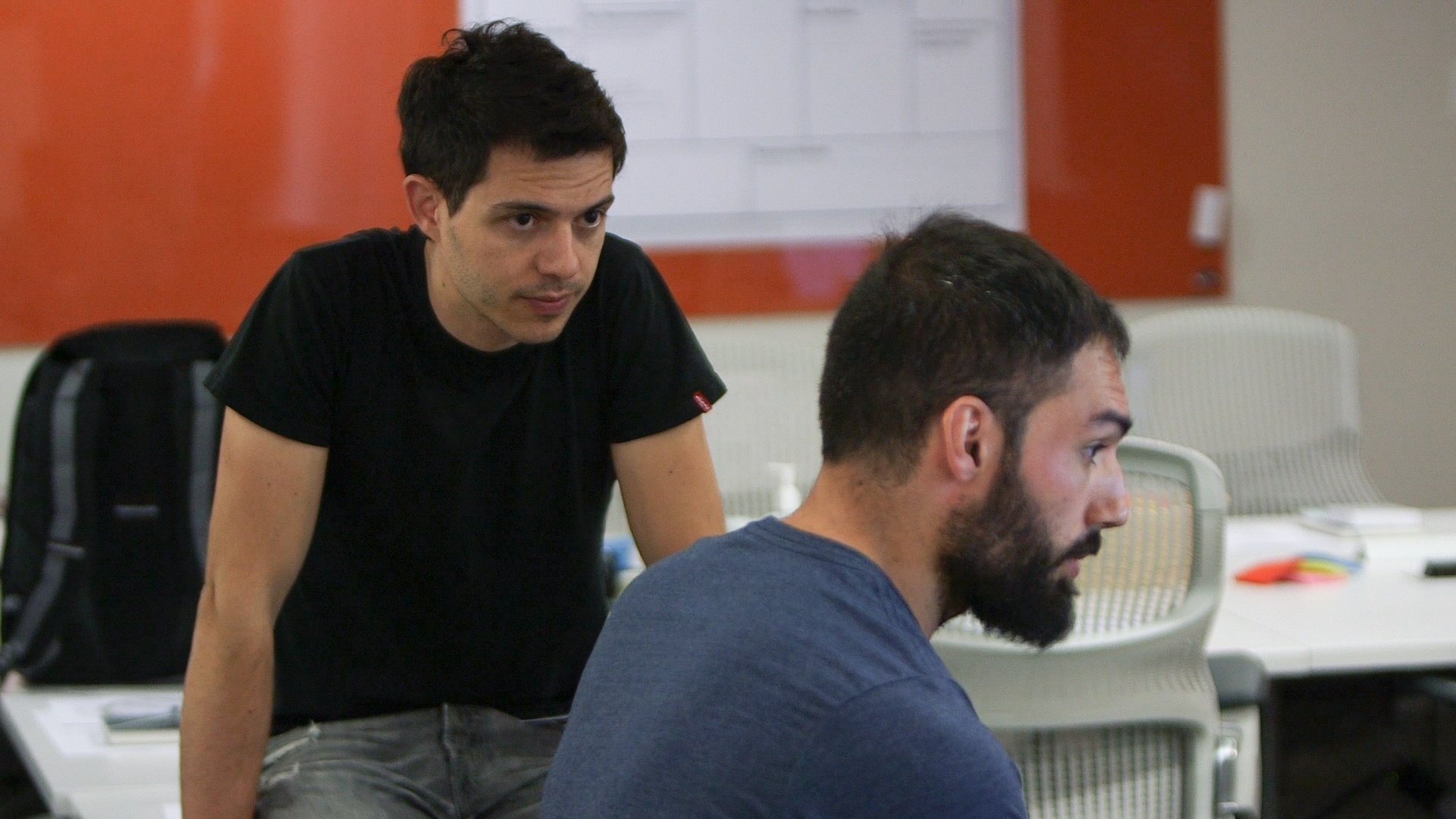 Being part of the Fiterator made it easy to connect to the people we needed to talk to at the operator level - the decision-makers who could write checks and give us a 'yes' or a 'no'. Through the Fiterator, we had direct access to this group of people - something we would have never had otherwise. The UpRamp team taught us to tailor our pitch for each company, and having the CableLabs name behind us gave us the credibility to open more doors than ever before.
This is a once-in-a-lifetime opportunity. You and I both know how hard it is to get a startup off the ground - sometimes it feels like everyone you encounter wants you to fail.
That's not the case here. The team at UpRamp wants you to succeed - and they will make it happen. And my advice? These chances don't come often - so don't pass it up.