Last Saturday afternoon, paying customers of Hulu trying to watch Game 4 of the World Series between the LA Dodgers and the Houston Astros
were treated
to an unpleasant surprise when the company's livestream of the game crashed, leaving viewers in an endless loop of a single pitch before plunging them into darkness. With service only restored two hours later, many viewers had already missed the game.
This isn't an issue unique to Hulu. Earlier this year, Showtime was
faced with a class-action lawsuit
when its streaming failed during the McGregor-Mayweather fight. And just about anyone who has ever streamed anytime - whether an episode on Netflix or the Super Bowl - has experienced the spinning wheel of death that has the unique ability to turn the most zen person murderous.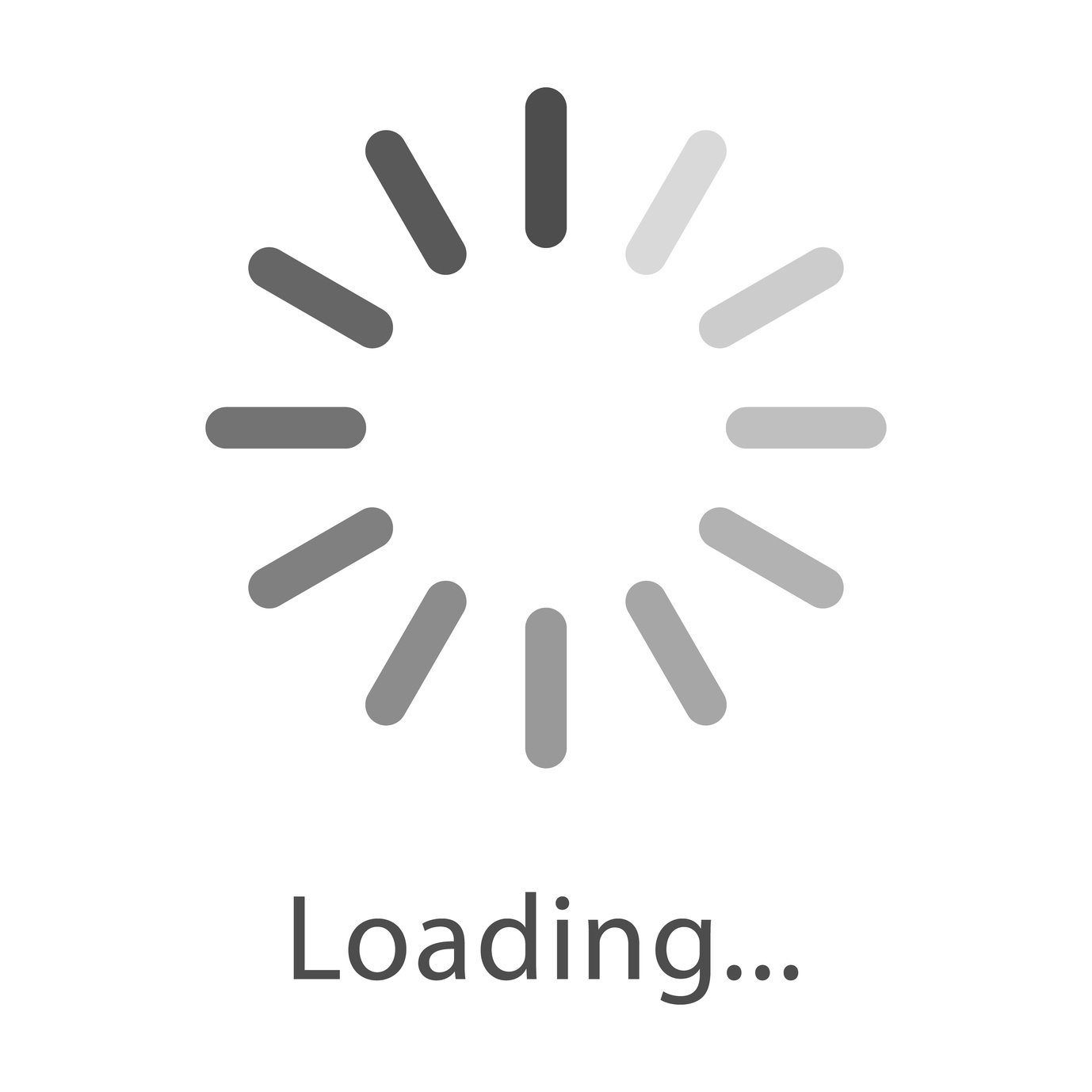 So why is this happening? A quick look at
the numbers
paints an obvious picture: there's a ton of video on the internet. A study from KPCB tells us that 74% of all online content is video, and according to MWP, 55% of people watch videos online every single day. A person can find The State of The Union online, only two clicks away from a video of a cat chasing a laser.
The problem is that the demand for video is moving significantly faster than the infrastructure designed to distribute it. Operators simply don't have the bandwidth to ship out the content that is being created in a reliable manner - hence the World Series and Mayweather-McGregor issues (among others).
Needless to say, this creates an issue on the business end of things, particularly during a highly-visible live-streamed event. Other than the sheer cost of a lawsuit and the bad PR, operators are left scrambling to get enough servers running to keep service up for their customers - a costly pursuit when there are millions of people watching the exact same stream at the same time.

When Teltoo CPO Sergio D. Coca began to build a platform that would allow him to transfer large files from one smartphone to another - without the use of DropBox - he didn't realize that he would end up addressing a much larger problem. On the road to building the platform that would allow him to send a long video of his niece to his sister, Sergio wound up developing a backend software that would utilize upstream speeds alongside download speeds, allowing content distributors to optimize their bandwidth use.
Initially, he saw this solution as one that would help operators to scale their infrastructures natively, while also allowing them to save face. The platform would take some of the stress off of the distribution network balancing the system by allowing individuals to share bandwidth to feed back into the network. The stress on servers would go down by
as much as 83%
, optimizing video delivery for the content distributors. According to Sergio, broadcasters get nervous when too many people are connected to a single event because they don't have the bandwidth to cope with the strain.
But, as he and CEO Pablo Hesse soon realized, this solution is a game-changer not only for service providers, but also for the customer. By making use of upstream bandwidth capacity to distribute content on a more local scale, speeds increased across the board, making the spinning wheel of death a thing of the past.
For example: when 100 homes are all streaming the Super Bowl, the pressure they put on the system is partially alleviated by utilizing the upload connections to spread out and optimize the bandwidth usage. The Super Bowl streams perfectly, the artichoke dip is perfectly cheesy, the Broncos win, and everyone is happy.
Not only that, but Teltoo's technology allows operators to broadcast live events in a way that they couldn't have previously. By delivering streaming to a larger audience, Teltoo's technology enables businesses to reach their customers even better.
It's exciting to see that Teltoo's technology could be what allows the cable industry to tackle a significant portion of its customer experience issues. We're looking forward to seeing how their software improves the industry's relationship with consumers - and we're looking forward to watching the Super Bowl in February with no down time.