What could be better than being treated to a series of pitches from tech companies that are changing the future of connectivity?
Watching the pitches in a place that symbolizes transformation, movement, and connection - literally: one of Europe's most beautiful train stations, St. Pancras.
Last week at the CableLabs Inform[ED] Europe event in London, UpRamp presented the 23rd Innovation Showcase. Five companies introduced innovative products and services relevant to CableLabs' European member MSOs at St. Pancras Renaissance Hotel in London.
When we talk about connectivity, we're typically referring to our ability to video call family members in another country, or to play music from our smartphones to our speakers - from another room. But while we talk about the next technology that will keep us effortlessly connected, we forget about the original version of connectivity - the one that required taking a long train ride to see family members. Our event in St. Pancras, which first opened its doors in 1868, was a reminder of how far we've come since then.
At every edition of Innovation Showcase, a winner is chosen based on votes from the audience based on the applicability of the technology to the industry. Of course, we think all of the teams are winners - that's why we chose them in the first place! And there's nothing more satisfying than seeing the beginnings of discussions and negotiations between the startups and our members only moments after they walk off of the stage.
The Showcase Companies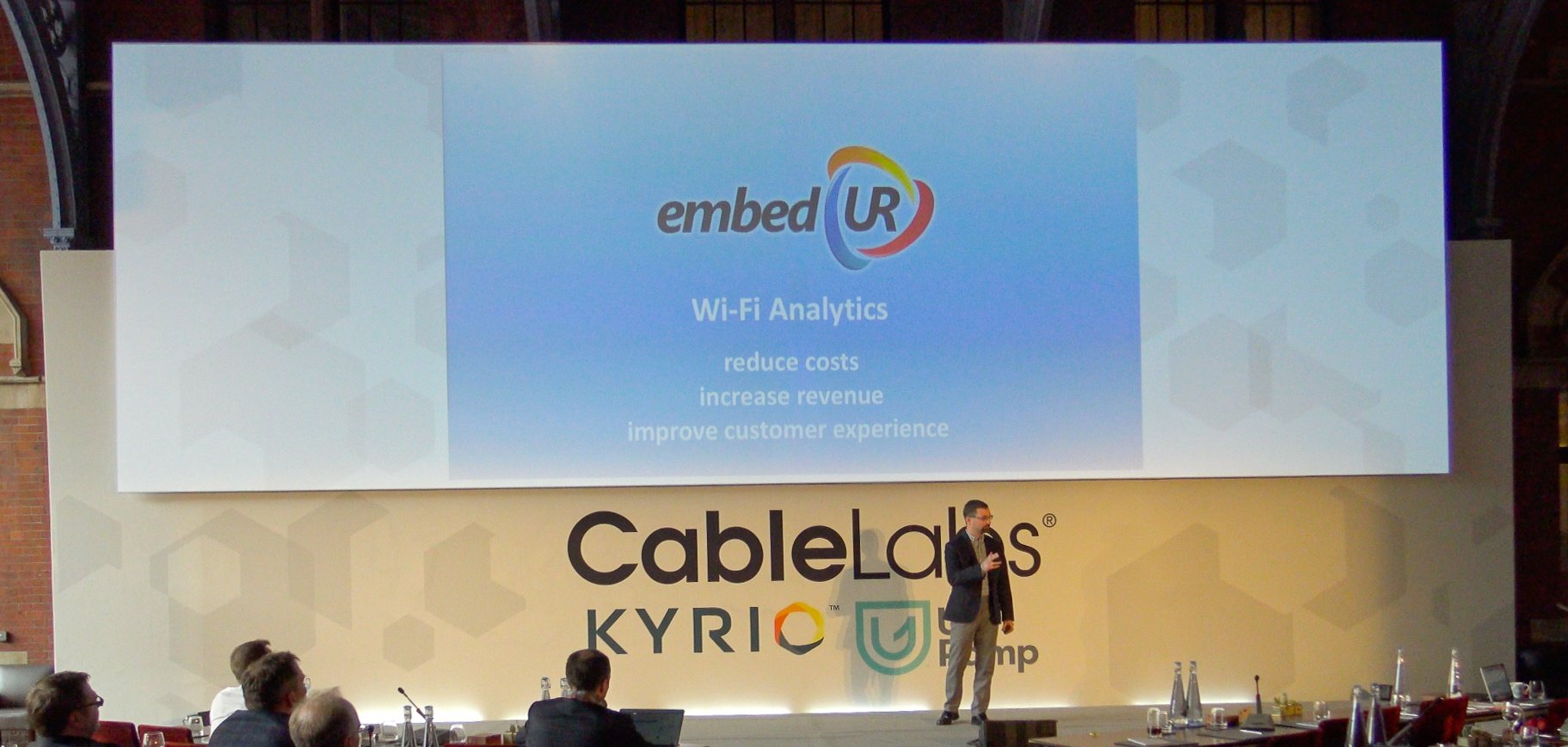 We have to start by saying CONGRATULATIONS! to embedUR, winner of this edition of Innovation Showcase. Headquartered in Fremont, CA, the company enables agile, adaptive WiFi and IoT platforms through its embedded firmware, allowing ideas and platforms to work together. embedUR presented their unique analytics solution that adds intelligence to the operator CPE. Not only does this provide detailed visibility into the deployed WiFi solutions, but also adds multi-vendor mesh capabilities and dramatically improve customer experience.
See the presentation video.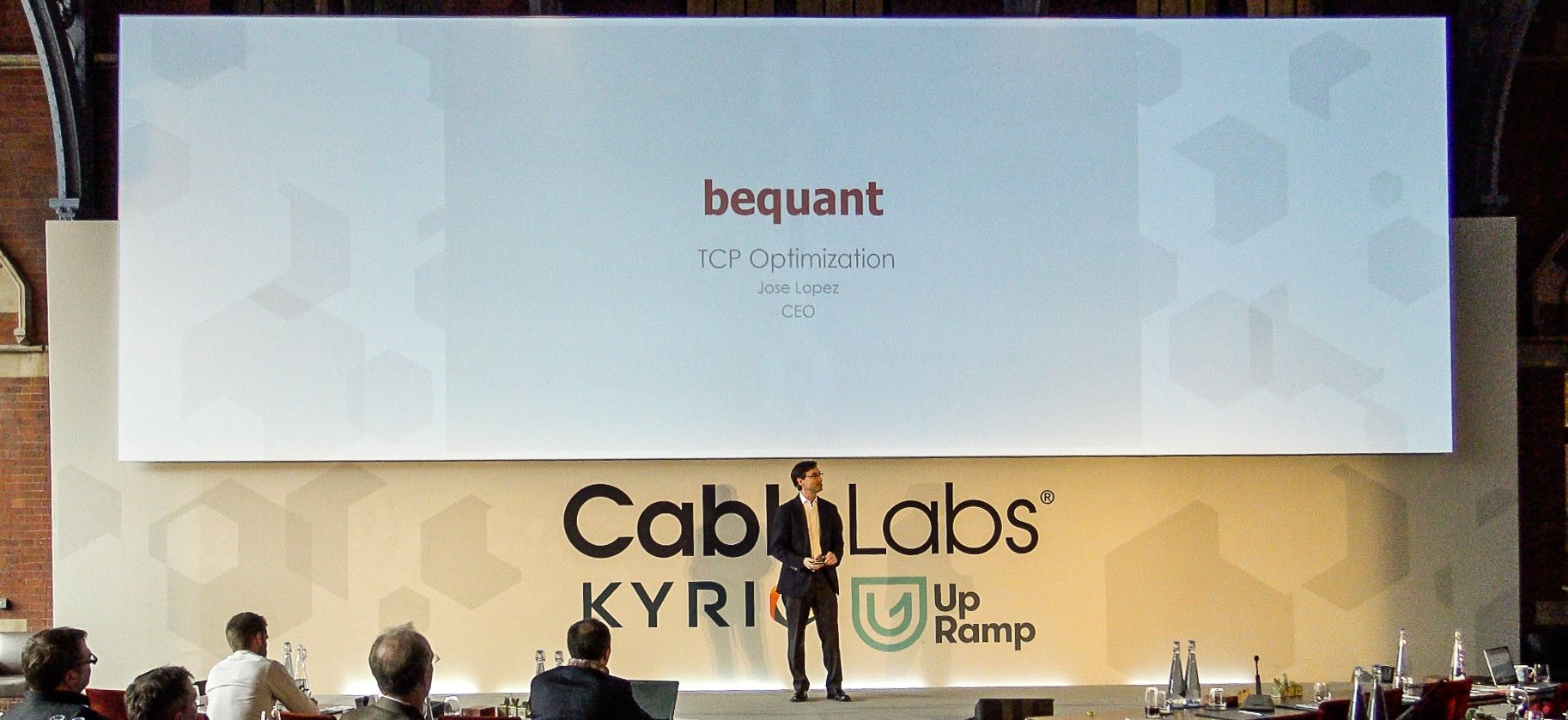 Bequant, based out of Spain, uses a two-pronged approach to improve internet experiences: an advanced TCP technology to accelerate download speeds, and a web compression tool to reduce web browsing traffic, which reduces costs. Bequant presented its TCP Acceleration (BQN) solution that resides in an operator's central office and improves downloads by up to 80% and uploads by up to nearly 300%. What is more, there is no equipment to replace and it can be a hardware or software appliance to provide speed and quality at an amazing value.
See Bequant's presentation video.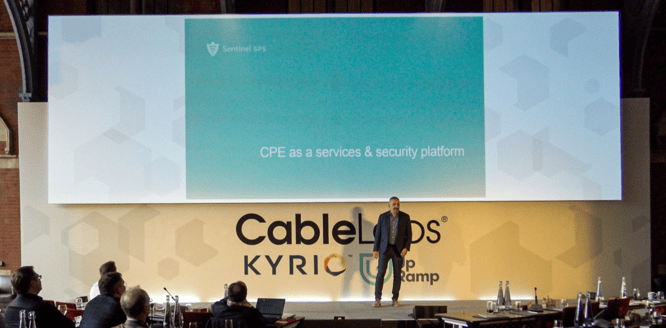 Based out of Switzerland, Sentinel SPS was this edition's security company. Their Next Generation CPE Gateway solution protects connected homes, keeping your digital privacy under lock and key. They presented their industrial-strength solution that helps operators take advantage of their existing assets – the CPEs that they have installed in consumer's homes. Their RDK-ready software protects homes, is GDPR compliant and provides an immediate ARPU uplift and/or retention value.
See Sentinel SPS's presentation video.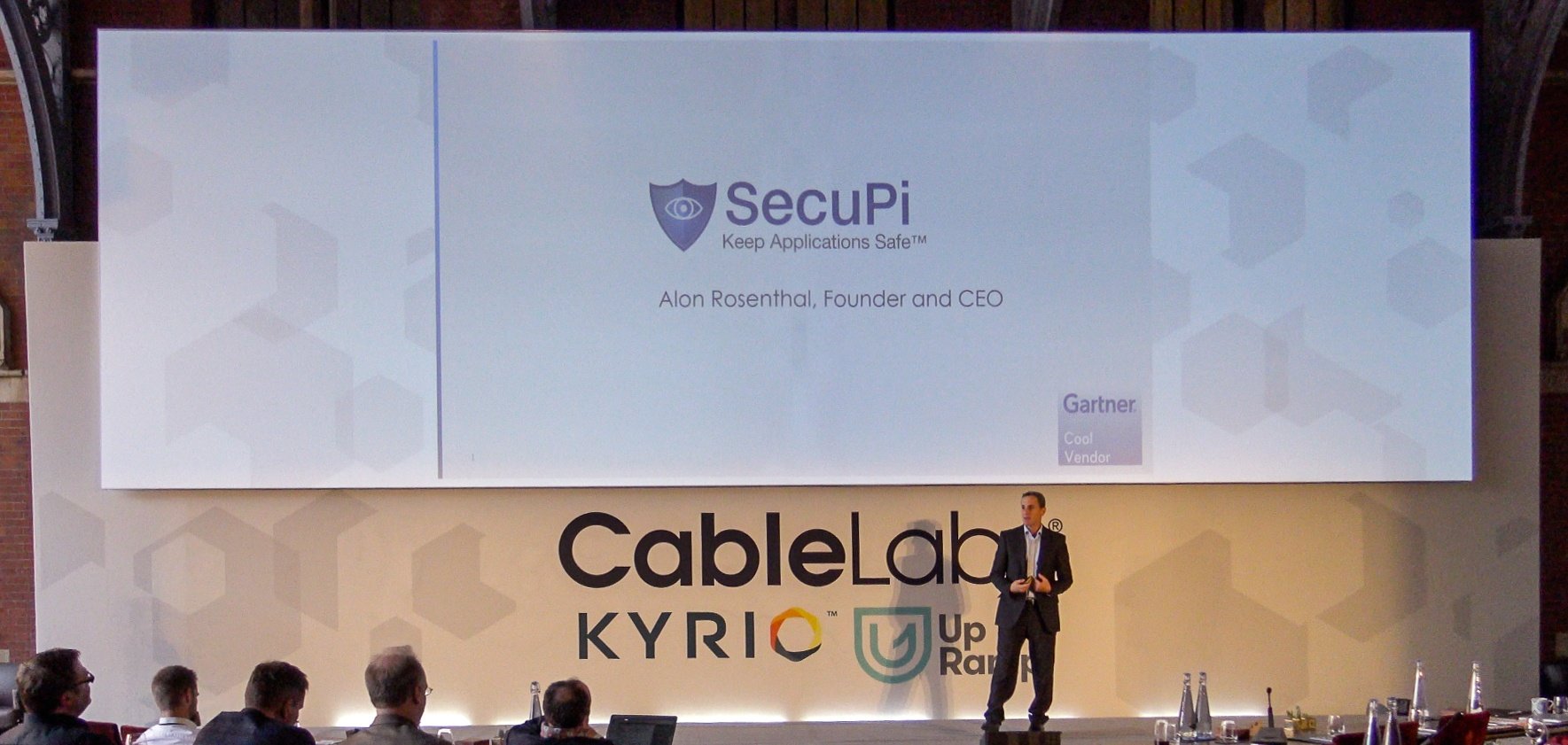 SecuPi was founded in 2014 by the inventors of Dynamic Data Masking. Headquartered in New Jersey, their IT security business delivers data-centric security, allowing organizations to ensure that their data is accessed on a need-to-know basis only. They presented their amazing solution that allows organizations to comply with GDPR requirements – without having to write any code! They apply policies at the application layer to discover and classify data, identify data flows, monitor and audit behavior analytics in real-time and apply all subject rights – with no user intervention necessary.
See SecuPi's presentation video.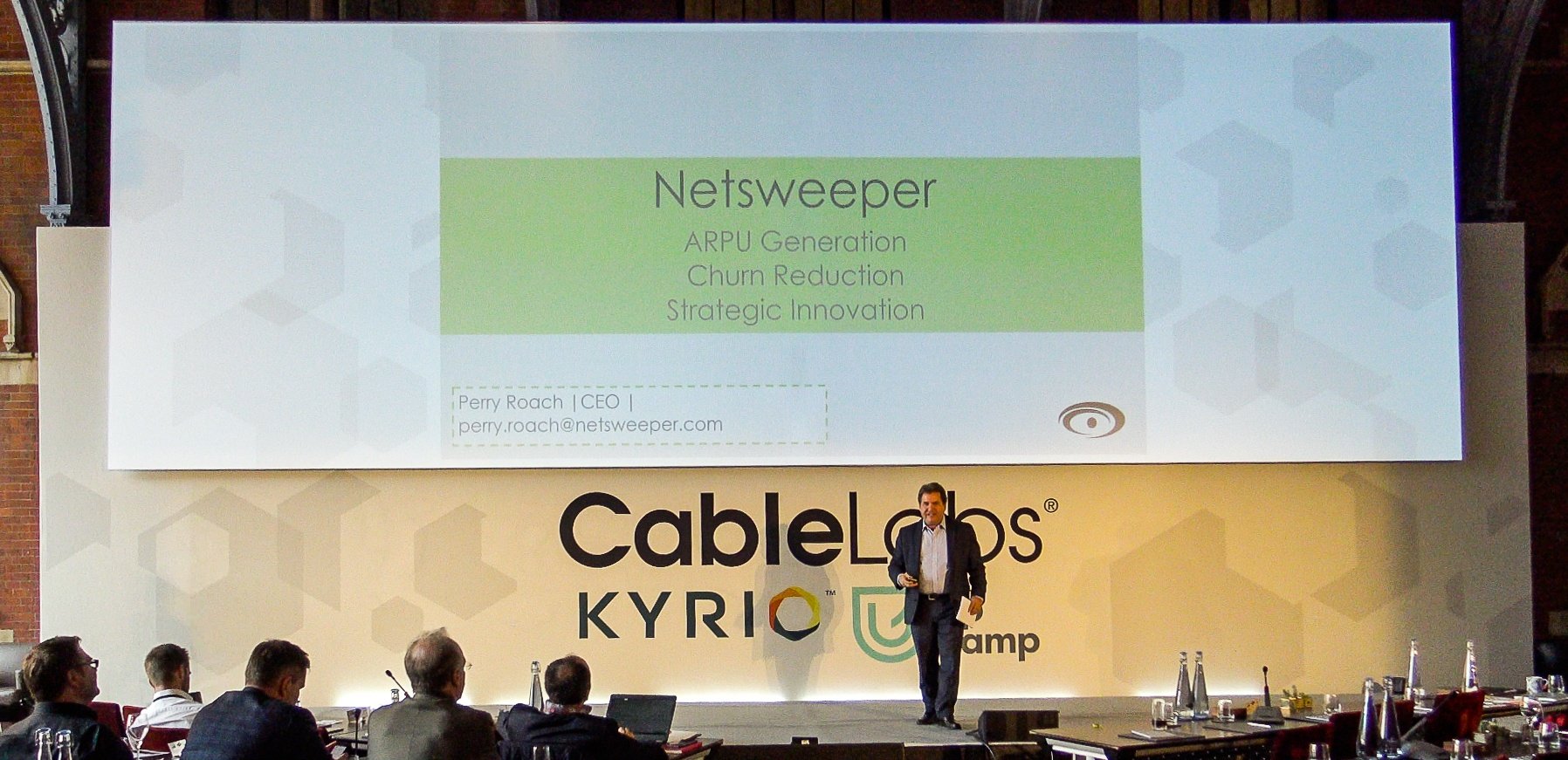 Last, but certainly not least, Netsweeper is aiming to create a safer society by developing and distributing policy enforcement technologies, allowing operators to managed internet access and usage around the world. Netsweeper presented their VAT compliance solution that governments are mandating. Operators can take advantage of these deployed systems to provide value added services to their customers.
See Netsweeper presentation video.
As startup gurus, we love all pitch nights - but there's something special about seeing the Showcase companies changing how we connect in action, and we can't wait to see what the future holds for them in the cable and connectivity industry.
The next Innovation Showcase will be taking place at the CableLabs Summer Conference in Keystone, CO, in August. Think your technology deserves a place on stage? We want to learn more about you.