Have you ever had that moment of frustration when you are streaming your favorite song via Wi-Fi on your smartphone and you leave the building, and the signal gets weak enough that you can't continue to listen? Why can't the cell network take over so your connection doesn't drop and your song keeps streaming, you wonder? Or better yet, why can't the cellular network work together with Wi-Fi to give your phone an even faster and higher quality connection?
Well, Trinity Mobile Networks is aiming to fix this problem by integrating WiFi and cellular networks and bring connectivity superpowers to smartphones.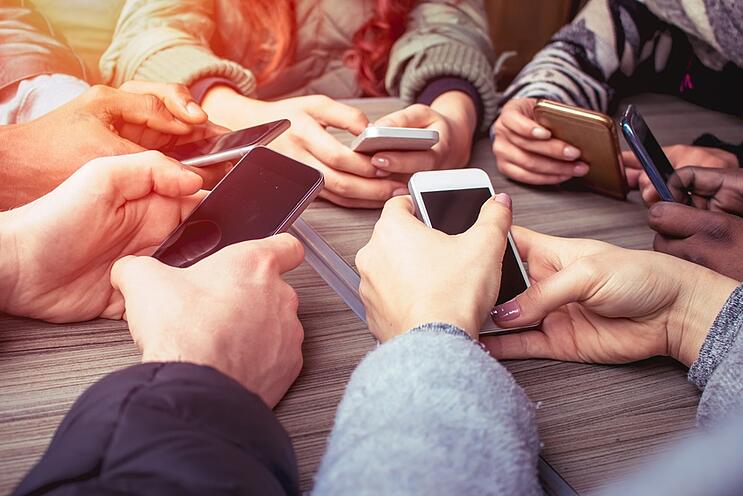 We were thrilled to be chosen as one of the first four companies to participate in UpRamp's Fiterator program. We knew that we had a hit product, but, because we're operating in the intersection between mobile (i.e. cellular) and fixed (i.e. WiFi) networks, we found that it was difficult to convey just how revolutionary our solution could be to the masses. And as a small startup, we found it extremely challenging, if not impossible, to get calls with the decision makers who had the ability to test and purchase new products like ours. We knew we needed mentorship, both on the business and technical side, from people with deep industry experience in the cable and wireless industry -- and that is exactly what we got from UpRamp. Having gone through the Fiterator program, here are the top four things that we think have been the most useful and/or surprising.
1. The Cable Industry "Gets It"
It was amazing to talk with people who were excited about improving the world's connectivity and believe that our product, Jumpnet, is the way to do it! The cable industry knows that there is an issue with connectivity and are thinking ten years in the future of wireless about what it looks like to have truly global Wi-Fi. Everyone in the industry seems to be on the same page about providing faster, higher-quality, and less expensive connectivity.
One of our mentors signed up after hearing our six-minute pitch at the CableLabs Summer Conference. Like we said before, it could sometimes take us an hour to explain our technology to people, but he understood right away, and immediately started to make suggestions on the best go-to-market strategy within the cable industry as well as essential features our product must have -- stuff that only true insiders know. He has been working by our side to help us craft the perfect solution for different operators.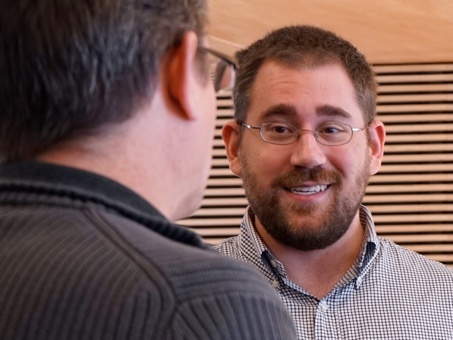 2. The Effectiveness of the Program
UpRamp has operated with almost Swiss-like precision. They know exactly what needs to be done and then they actually go out and do it. They have worked so hard on our behalf to get mentors we need – both those that we have requested and who they think we should be speaking with. Jumpnet was validated by Kyrio (another subsidiary of CableLabs) and the UpRamp team helped us to prioritize how we run the test to hit the conditions the cable operators most cared about. This testing with Kyrio was critical to show everyone in the industry that Jumpnet really works and that the big operators don't need to be concerned it was developed by a startup.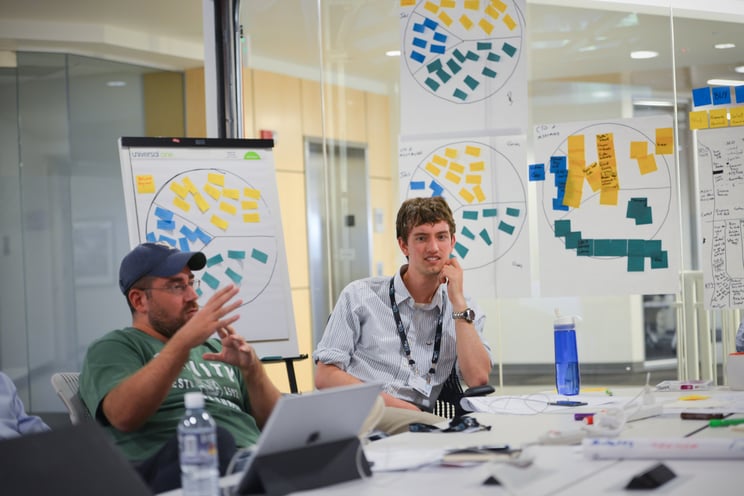 3. The Cable Industry is Really Innovative
There is a perception among some that the cable industry is this anti-innovation behemoth, but this is not the reality at all. The truth is that the cable industry has a very high-bar for quality and, often, they are pitched half-finished products and innovations that aren't reliable, can't demonstrate an ability to scale, or are immaterial to their business. But given that our solution helps bring in new revenue and reduce churn by improving the experience of their customers, we got a wonderful reception from even the biggest players in the industry. While we expected that companies with mobile plays (i.e. own an MVNO or MNO) would be interested in our offering, we were pleasantly surprised when so many more were interested in engaging with us to improve their customers' experience on WiFi -- even if they don't have a stake in mobile.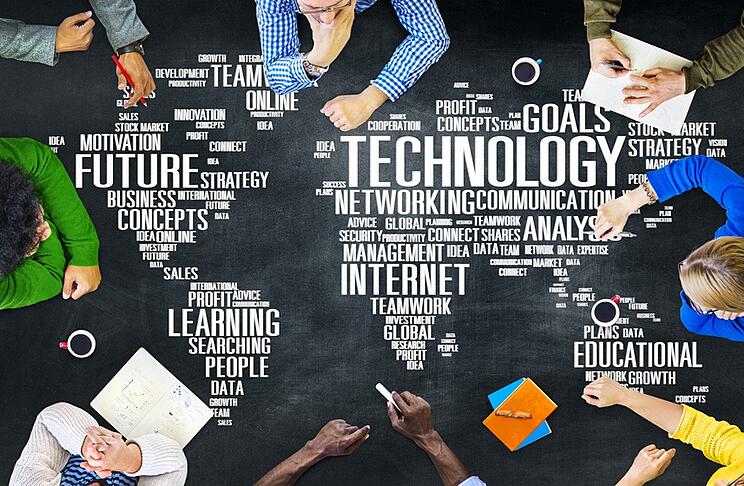 4. The Access to the Right People in the Industry is Game-Changing
We had previously made some inroads with engineering teams at a handful of enterprise-level companies, but getting access to the people with actual purchasing power is priceless. Without UpRamp and their parent company, CableLabs', connections, we wouldn't have been able to make so much progress in such a short time. UpRamp legitimized our business while putting us in touch with major decision-makers early-on. Otherwise, as a small company, you often die in the long process of trying to climb up the ladder at the enterprise-level. We think UpRamp helped shave off 3 years or more from the sales cycle.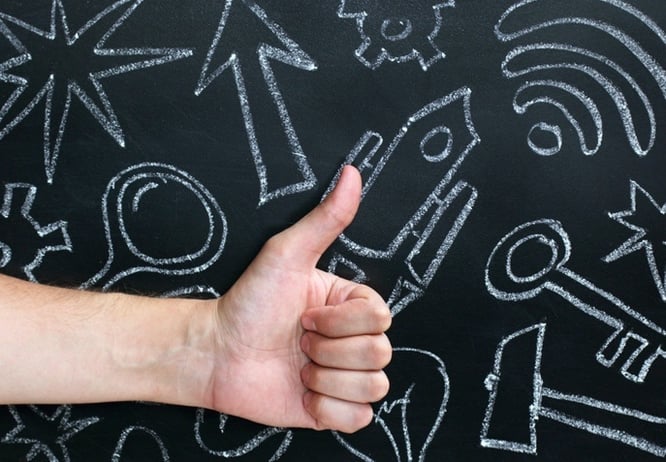 Beyond all the access, it was game-changing and a huge morale boost for our company to have our solution validated. It has been invigorating for us to participate in the Fiterator, and everyone at Trinity Mobile Networks is looking forward to our bright future with the cable industry.
Tyler Reynolds is the co-founder and CEO of Trinity Mobile Networks, a graduate of the first Fiterator cohort.