In between the strobing lights, the drone buzzing near your head, and the music straight out of a Berlin club, it's easy to get a bit starry-eyed over all of the fun toys at CES.
What's harder is remembering all of the technology behind the gadgets developed by innovators in the connectivity industry. Software is made by geniuses around the globe and gets pieced together to form the capabilities we've come to take for granted - like your lightbulbs knowing when you're home, or being able to buy a car just by seeing it through VR goggles. In 2015, when smart homes were more frustrating than useful, there were already 1.5 million developers working behind-the-scenes on creating what we have today.
That's why we dedicated this year's Innovation Showcase at CES to the technology behind all of the gadgets that we love. Fittingly in Las Vegas, CES is all about the flash. But it's crucial to remember what is going on behind the scene in the connectivity industry that allows our gadgets to function as they do. We think this year's presenters at Innovation Showcase are game-changers - and we're looking forward to seeing how their technology integrates with what we already know.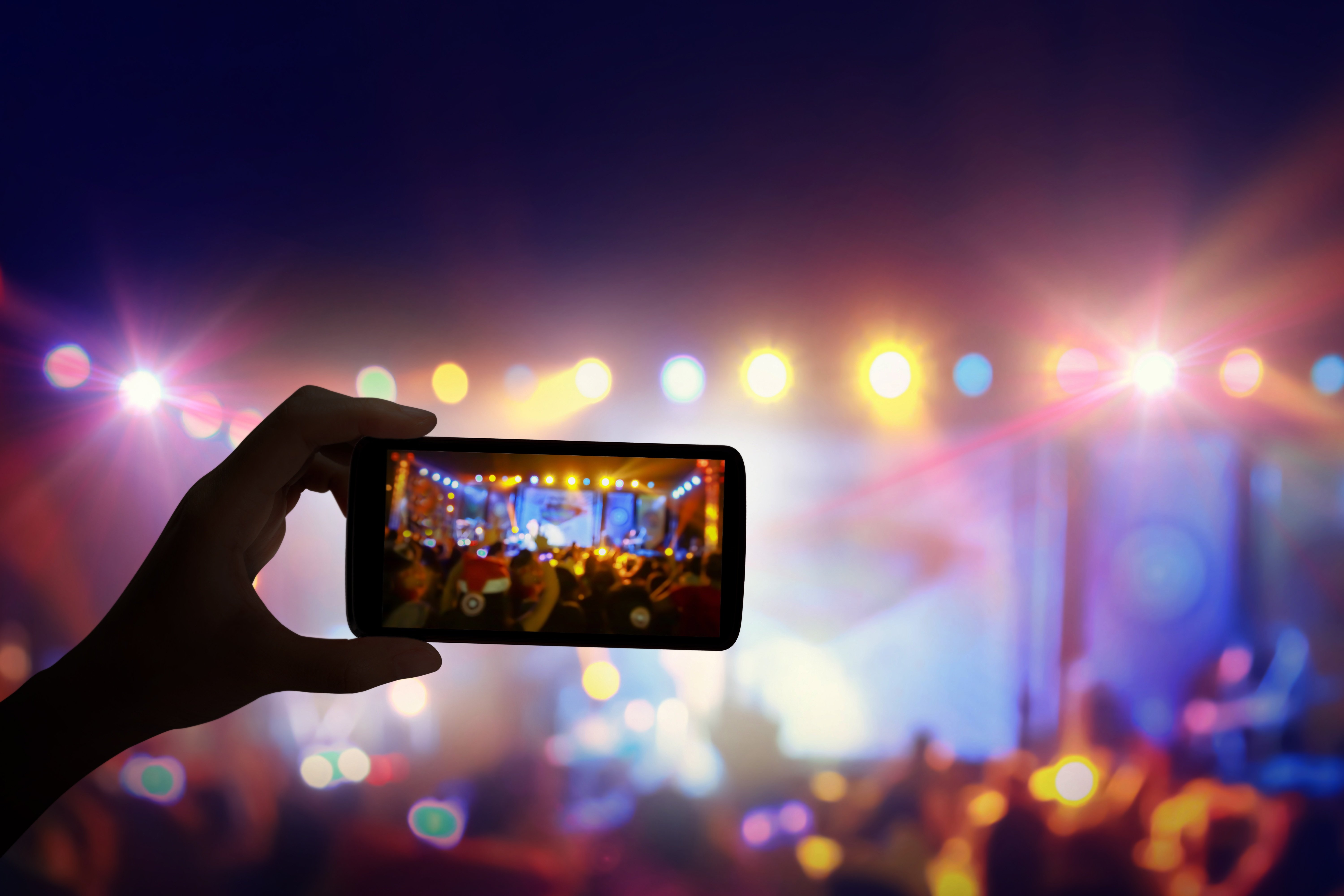 Streaming live, better:
HECAS
Live mobile video streaming is taking over, with 3x more people watching live than non-live and posting 10x as many Facebook comments, but with one notable caveat: users want the same quality that they see on TV, but face latency and synchronization issues with mobile data and live events. That means that your friends at the other bar in town know about a scandalous Super Bowl halftime show before you do.
Unacceptable.
HECAS, based in South Korea, developed HECAS MLS (Mobile Live Streaming) to cope with these issues, giving users a 'TV-like' experience on all devices. It allows the live source to send out smaller packets of media at a time, reducing latency. It also optimizes bandwidth usage, enabling viewers to watch more videos within their limited data plans. And, perhaps most importantly to viewers, the playback difference with HECAS MLS is less than 30 milliseconds - fully synchronized to the human eye.
The technology has been implemented with SK Telecom since May 2016.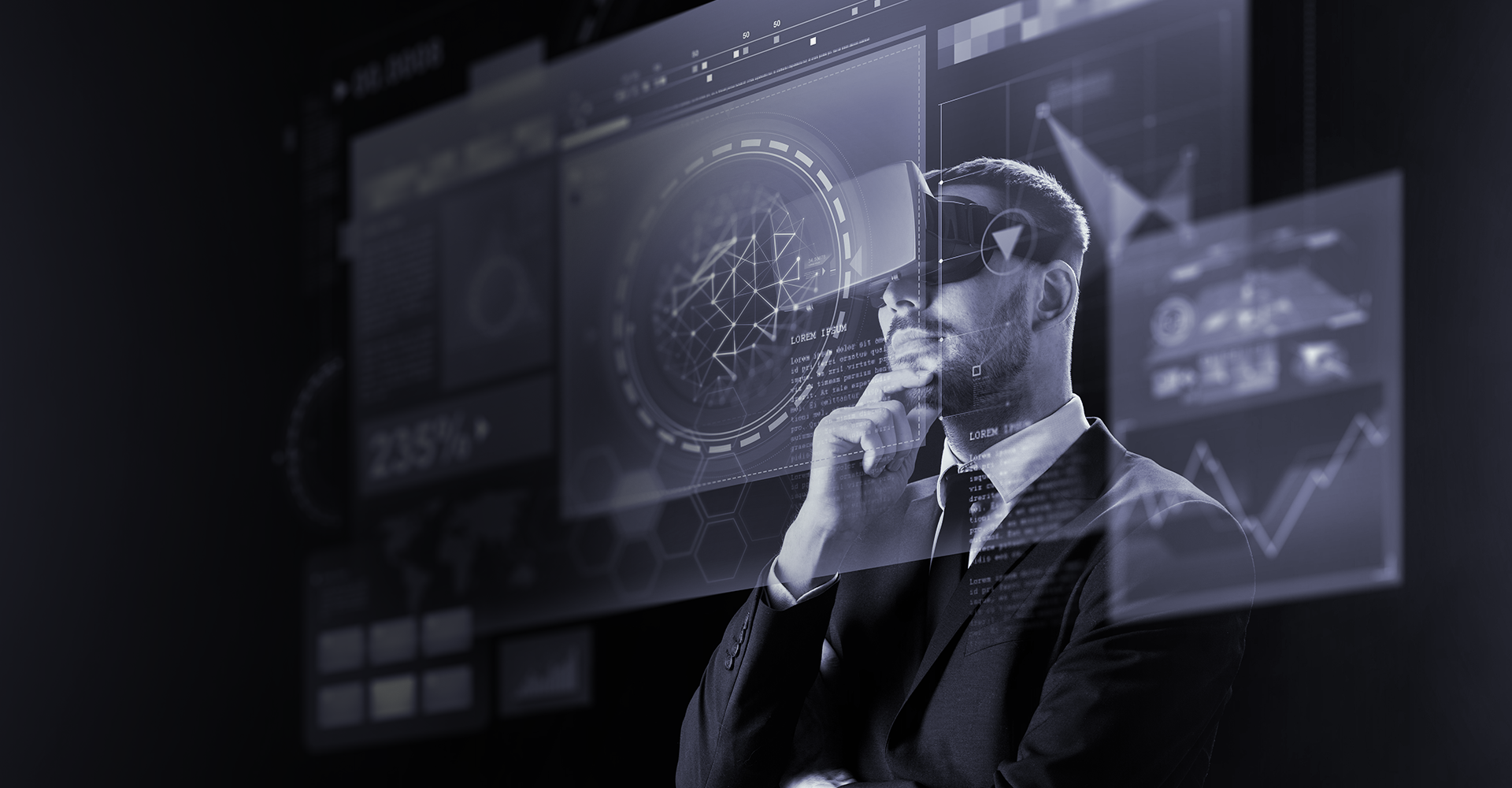 VR without the price tag: GridRaster
VR hardware is expensive. Mobile phones are not - and there will be 6.1 billion users of them worldwide by 2020. Easy solution?
Nope.
VR/AR quality on mobile is low - and it'll be awhile before it catches up. So GridRaster, founded in 2014, came up with their own solution: an edge cloud based augmentation. The company was founded in 2014 to expedite the mass adoption of VR/AR technology by providing the underlying compute and network stack to power high-end VR/AR by leveraging the edge cloud - leading to ultra-low latency and improved performance.
Fresh from a $2M seed round in October, the California- and Bengaluru-based company already has clients in the aerospace, automotive, industrial design, and retail industries, and plans on using their new capital to develop their platform for specific enterprise and use-cases.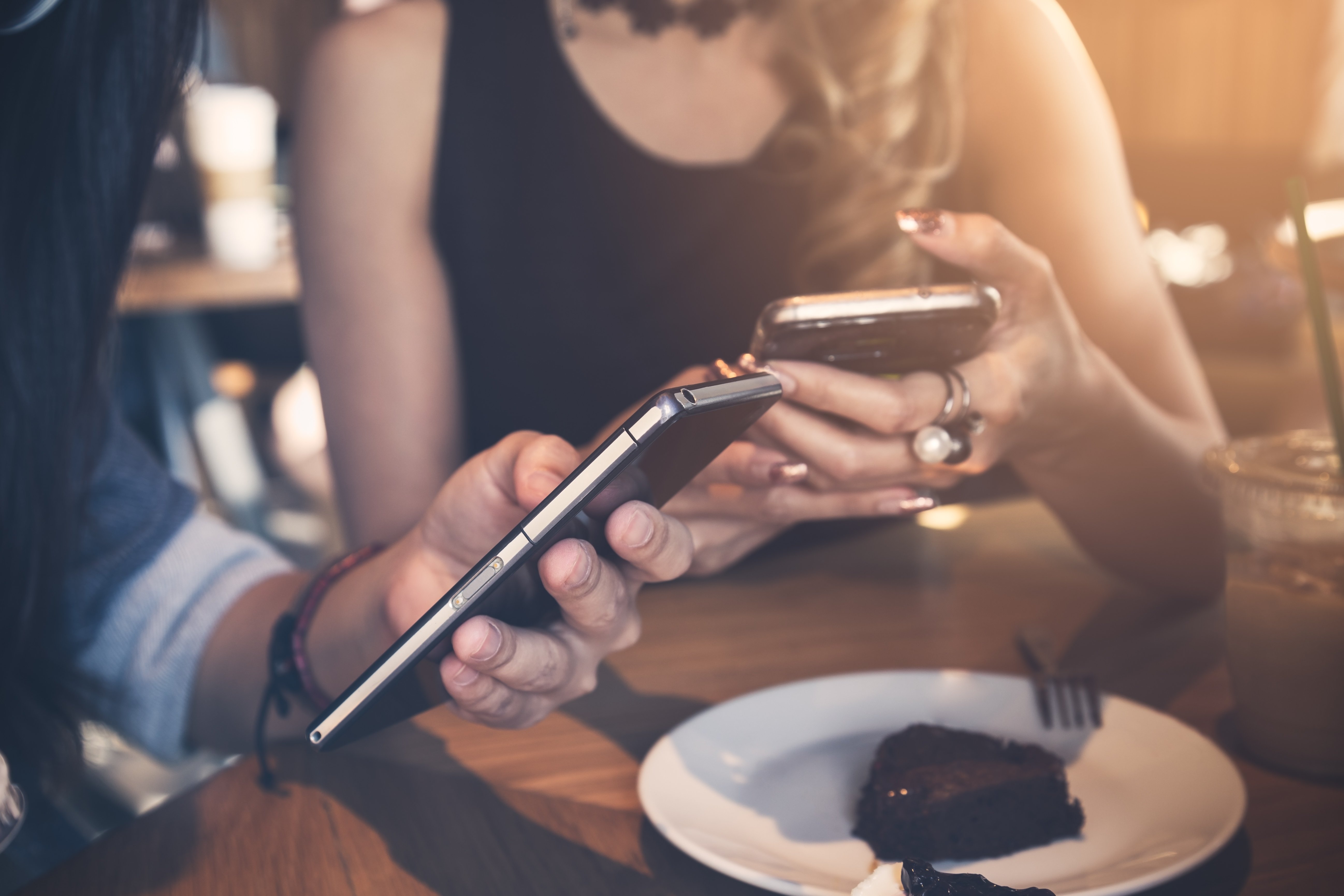 Securing data like a bird: Chirp.io
How does data get sent from one device to another? Let's forget wires for a minute (so 2000s). There's wifi, bluetooth, and RFID … but what about something that's native to most of the devices we use in our day-to-day lives?
What if our smartphones could talk like BB8?
Many of the devices we regularly use (smartphone, speakers, TV, computer, smart home base) have speakers and microphones built in, and with a name true to its product, Chirp is making good use of that. The technology turns data into tones to form a "sonic barcode" on a sending device before it is sent through the air to a receiving device, where it can be decoded - completely secure and with all modern encryption technologies supported.
Originally used to transmit pictures between smartphones, the software can now work with videos, text, games, audio, money, or even discount codes. Most recently, the company partnered with iOKids, a children's social media network, to allow kids to network faster.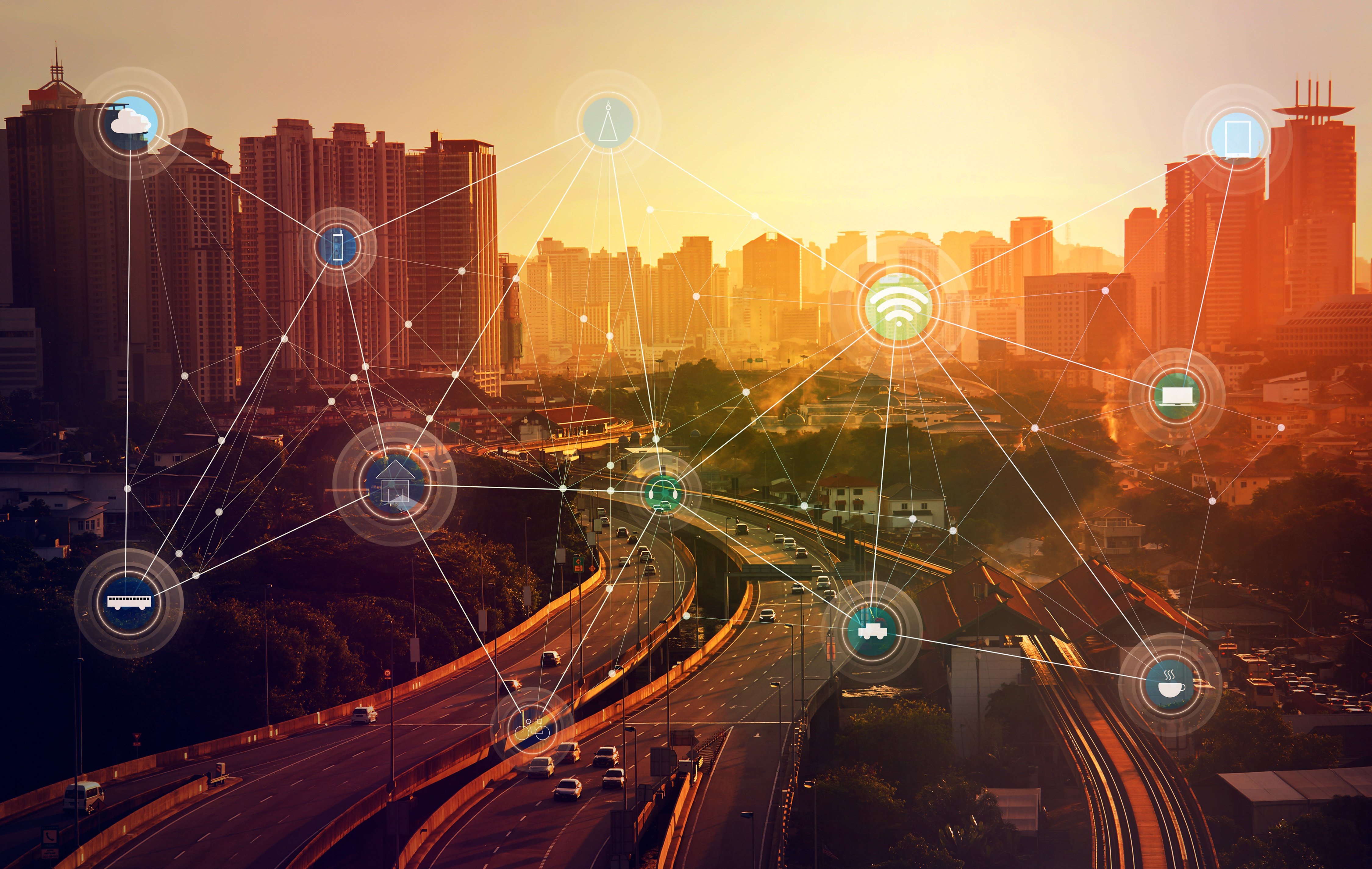 Who's ready for 5G? *Raises both hands*
The problem is, as with most good things, 5G is a giant investment. It's time-consuming and costly.
Vorbeck is here to save the day. They're using graphene mesh (have we ever mentioned how much we love graphene?) to create flexible, go-anywhere, low-cost antennas and electronic circuits that can be used to spread out networks, making communication and connectivity more accessible anywhere. Use cases include consumer and commercial, along with defense and energy - along with allowing smart cities to become the present, instead of the future.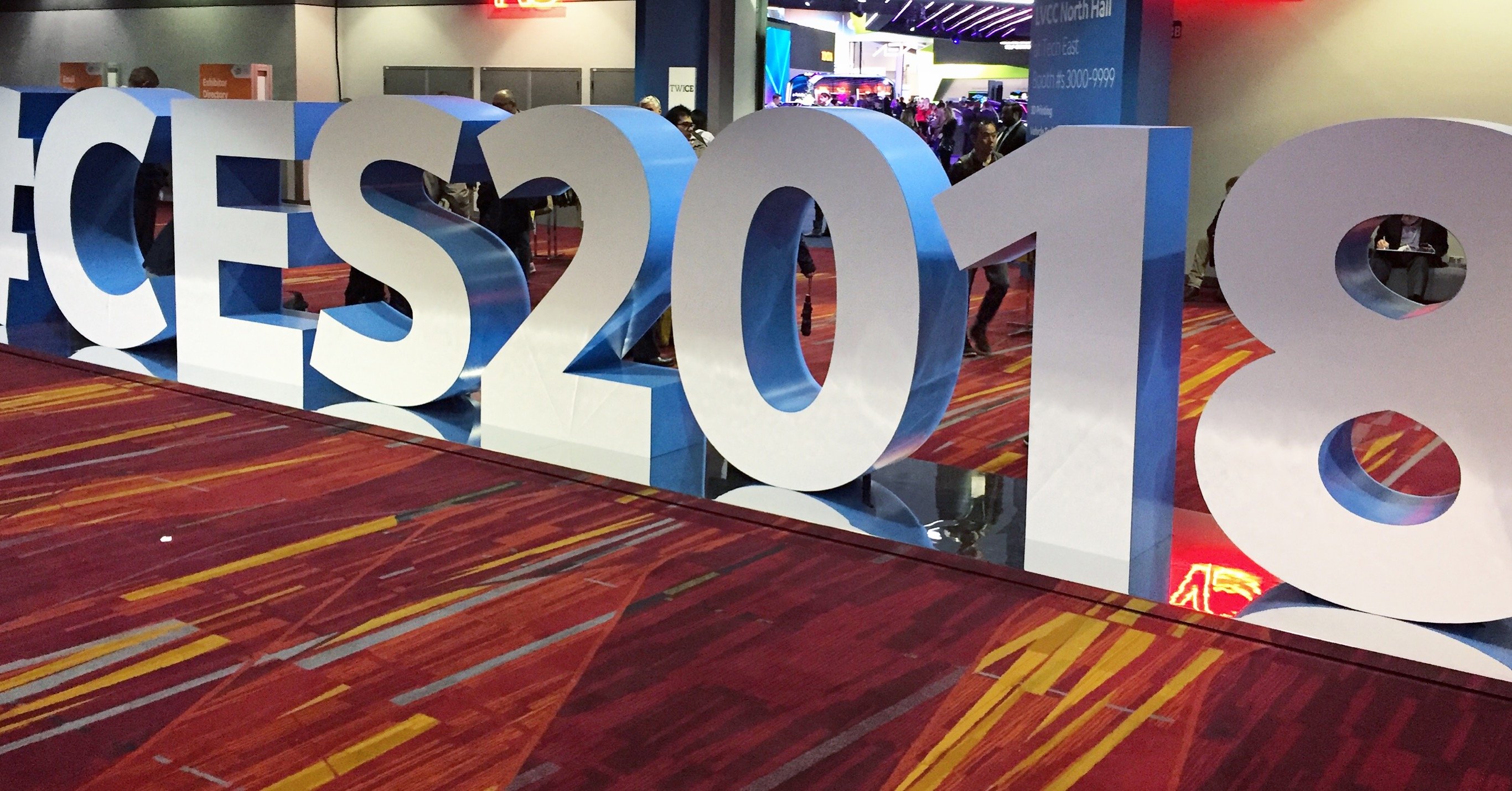 So what's going to be the consumer-y electronic-y thing in 2018? Only time will tell which of these shiny gadgets will stick around and which will go the way of Juicero. But in the meantime, the technologists behind it all will keep chugging along, keeping the world connected and at pace - and we're excited to join them for that journey.
Are you at CES? Do you have what it takes to disrupt the connectivity industry? Get in touch.