The Apple IIe system, shown at the 1978 ICSIC World Design Congress, was not a beautiful machine. Made out of grey-beige plastic and featuring an oddly high keyboard, it looked like a "clunky, old typewriter", according to (non-Apple) product designer Hartmut Esslinger.
Hartmut understood the idea that these "thinking machines" would become household devices, requiring a human-centric approach towards industrial design. Product design needed to be involved years ahead of any actual development, so when he first met with Steve Jobs in 1982, he suggested making design its own vertical within Apple, instead of having designers report into engineering managers.
Fast forward to today, and great design is one of Apple's top features. Like other device makers, such as Samsung, Google, and Amazon, each product is a work of art, made out of glass and steel, with "extraneous" elements (such as the headphone jack) eliminated altogether. Companies such as Bang & Olufsen have turned home electronics into display pieces, with speakers that look more like sculptures than the amps at the local bar.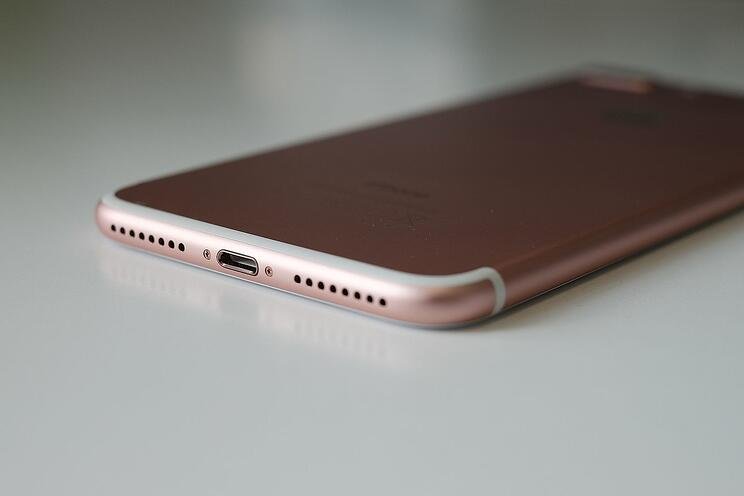 Most of us, as fully-abled users, have come to feel a sense of pride in our electronics. Their sleek design makes them the focal point of photographs and the key essentials of the minimalistic lifestyle. Consumer electronics are now so capable that we only need to carry one - a smartphone - in our daily lives.
Cut to the assistive technology spectrum: devices designed for use by people with disabilities and the aging in place are clunky, enormous, and are molded from that textured beige plastic that most people associate with the computers of the 1980s. And because many devices feature closed systems - meaning that they only connect their user with a single device - disabled users are forced to surround themselves with piles of outdated, ugly machinery.
Instead of solving the problem, these solutions offer ad-hoc, one-off access, only connecting to one electronic device. They are not designed with aesthetics in mind, and closed systems means that users need multiple access points. Simply put, the sense of pride and beauty isn't there in the same way - in the way that consumers deserve.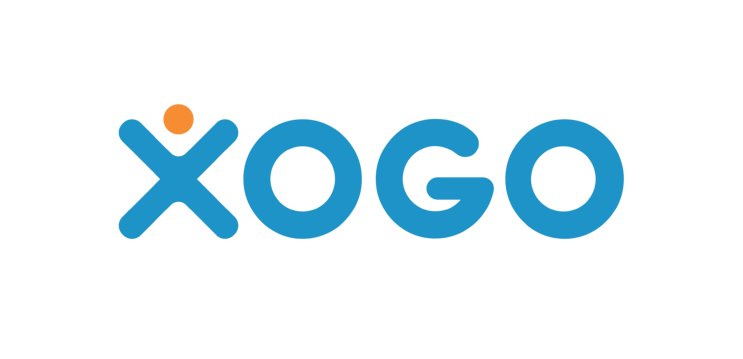 Our industry is unquestionably integral to consumer electronics, so we were thrilled to learn about Xogo by Bansen Labs earlier this year. Based out of Pittsburgh, Bansen Labs is the only hardware company in this year's Fiterator cohort, and has created a protocol inter-converter platform to allow people of all abilities to access all forms of consumer electronics, using the input devices that work best for them.
Xogo converts inputs and outputs, reconfiguring a device to speak different languages. As a result, the same device can be used to control multiple electronics. For example: a video gamer in a wheelchair might use their joystick to control a Nintendo, but might also use it to control their set-top box.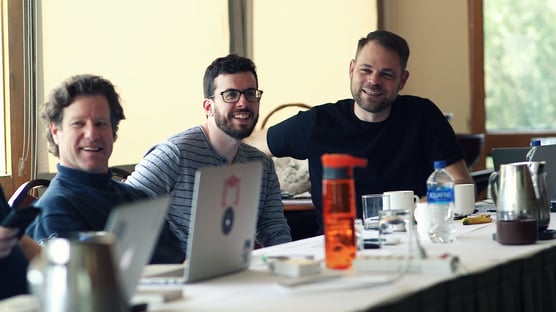 Xogo's core goal is one that is ultimately in line with that of the connectivity industry. According to CEO Ray Abel, "Right now The Internet of Things connects devices to devices, but we need to connect people to people. These connections are broken when people are excluded from accessing their technology."
But along the way, Xogo has also allowed users of all abilities to have a sense of pride in their electronics. By creating an ecosystem in which users can comfortably rely on a single setup that works for their individual circumstances, Xogo not only hands control back to the users, but also nixes the need to rummage through piles of plastic and cords to find the right solution. Xogo simplifies the process of connecting to consumer electronics for people of all abilities.
Of course, it doesn't hurt that the Xogo is devilishly handsome.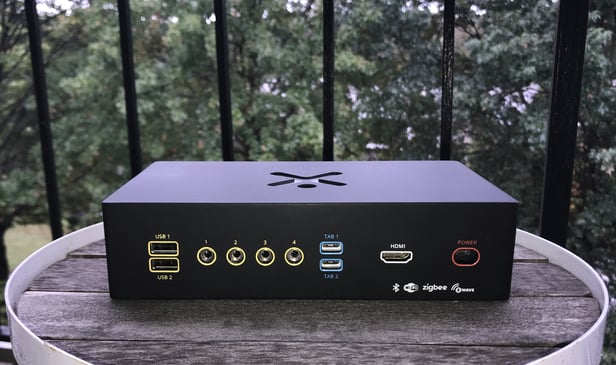 Xogo's founders are connected to the community of people with disabilities, so they understand that there is no such thing as a one-size-fits-all solution. The nature of physical disabilities requires adaptability, not a fixed, prescriptive solution. As Apple would discover, decades after Steve Jobs met with Hartmut Esslinger, people want to make the devices they've bought their own through jailbreaking. In this case, if a user has spent $5,000 on a wheelchair joystick, why shouldn't they have the same open access allowing it to control their devices?
Ultimately, the connectivity industry is a key player in pulling humans closer together through innovative technology. But, as Ray said, the world is not really connected until everyone has access to each other - and we're excited to see how Xogo is going to make that happen.